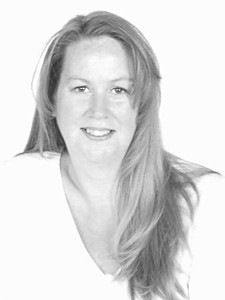 Hello and thank you for visiting our site!
To give you some information on me: I began my career in the Insurance Industry in 1993. I achieved the designation of Chartered Retirement Planning Counselor® (CRPC®) from the College for Financial Planning in February, 2001, and the Retirement Income Certified Professional® (RICP®) designation with The American College of Financial Services in October, 2016. These designations help me not only with my Continuing Education, but also keeping myself abreast of an ever-changing world of Insurance and Financial Services.
I have over 20 years of experience and expertise in the field of Insurance, Annuities, and Planning. From case design, product consultation and presentation, as well as service on current accounts and in-force business. I have a specialty in the 403(b) market, Future Planning for Families with Special Needs Children, Estate Planning, and Small Business Retirement Planning.
I am a Special Needs mom that believes that the best way to BE in a great community is to be PART of creating that great community. One way to do that is in always giving back volunteering. I spend a lot of time volunteering in many aspects of her community, both professionally and personally. I am a Past President of the NH Chapter of National Association of Insurance and Financial Advisors (NAIFA-NH) and still serve on their Board of Directors as their LILI (Leadership in Life Institute) Chair.
In addition to my professional volunteering, I currently serve on the Autism Advisory Board for the Autism Center in Laconia, NH. The Autism Center holds a special place in my heart, as my son, Aidan, was the inspiration behind it, so I also spend a lot of time fundraising for it to help other families received the help and training that my family did after he was diagnosed. Because of this, I have helped coordinate and plan the Autism Center Walk-A-Thon each year and am also one of the main sponsors of the event. Thanks to these Walk-A-Thons we have been able to raise Thousands of dollars for the Center! I also serve on the Family Support Council for Lakes Region Community Services and am also very active with my Son's PTO at his school.
I reside in beautiful Laconia, NH with my family.
I love to hike the beautiful mountains that surround us and have also fallen in love with Running. They are both wonderful ways to have fun, manage stress, and keep my sanity both as a Professional and a Mother.